Daniel Jackson wrote:
Yeah, having one console that can play both makes a lot more sense than hooking up two devices. Not sure why Microsoft had a change of heart, but it's really something that should have been offered from the launch date. I was also surprised to read that Sony charges 20 bucks a month for this on the PS4. I wonder if they will end up having to follow suit and make it free for their customers now.
Because most of the games that people want to play are still being played on Xbox 360 and PS3. As well as major VOD services which to be honest probably kept the Xbox 360 and PS3 going longer than they should have. Also it takes a while for a new console to have games beyond the launch titles that can really show what it can do.
Both Sony and Microsoft having less than stellar debuts for each of their consoles and MS having to walk back and get rid of several of the most unpopular features on Xbox One hasn't helped.
With so many high-profile AAA games still being offered on Xbox 360 and PS3 as well as the Xbox One and PS4 (this is not uncommon and I will call these transition games) why should players upgrade? I mean with so many high-profile games last year like
Dragon Age: Inquisition, Destiny, Titan Fall, Battlefield: Hardline,
and many other games and several popular titles such as
Tomb Raider, Saints Row IV
and most if not all the major
Halo
games all getting an "HD remaster" and sent to XB1 and PS4 hasn't made me want to upgrade to either system.
Now of course this change and we're finally stating to see games like
Fallout 4, ME:A, Rise of the Tomb Raider,
and more on the current generation that aren't going to be transition games that will help move players to the PS4 and/or XB1. Even the
Rareware Collection
and
Final Fantasy VII: Remake
are being going to current generation.
_________________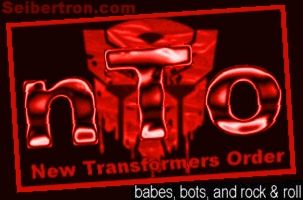 Know this: I would rather be hated for being honest for my opinions, than being loved as a liar!