Keith wrote:
I went with the deluxe version, aka the middle one. I might dip my toe into the online, assuming there is a compelling reason story-wise. The only reason I played online in ME3 mainly to get the extra benefits to the story. Knowing that I probably won't play online past that point, going for the super deluxe didn't seem the way to go.
I got bored with the MP modes of
ME3
and
DA:I
outside when there was a breath scene in one of the endings to
ME3
before BioWare patched it, and to get the dragon decor for Skyhold Castle in
DA:I
.
_________________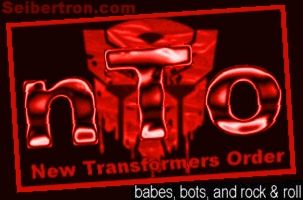 Know this: I would rather be hated for being honest for my opinions, than being loved as a liar!